We've put together great storage tips that we've compiled and shared with our tenants since we first opened back in 1997 in Westchester County.
Tenant Protection Plan
We offer tenant protection. You can find more information on our
storage units
page or by calling us.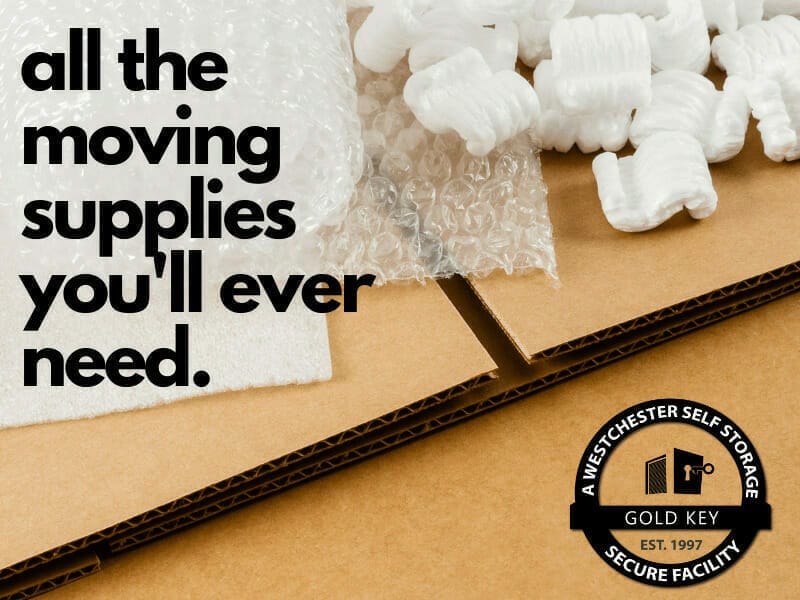 Storage Tips Better Unit Organization
Our facility helps you reclaim lost space in the home that has effectively become a storage room. It's time to get everything out of your house and into a storage unit. Renting a storage unit enables you to keep your possessions without having to get rid of them. The ideal way to declutter is to organize the unit so that it is clutter free. 
Don't just throw your belongings haphazardly into your unit. Taking time to create paths of boxes makes it easy to access items you may need. Creating paths of boxes ensures you'll make the most out of your storage unit.
Great organizational storage tips include planning your big and small item layout. Don't just stuff your larger items into the back, you might need to access them more frequently. Small boxes tend to be heavier than larger ones so planning them as base is a good idea.
You can create a storage unit that becomes an extension of your office or home office if you plan in advance. Most people don't consider this and miss an opportunity. Great storage tips to accomplish this include: buying a filing cabinet, file boxes or a bookshelf. This goes a long way towards organizing your important papers and books in the storage unit.
Keep these simple storage tips in mind.
FIND THE PERFECT UNIT TODAY
Our Team Is Standing By Ready To Assist You